Main content starts here, tab to start navigating
"In my family, food is our love language. Passed down from my mother, I derive great pleasure from stuffing loved ones with food."
Good food does not have to be complicated.
There is something to be said for the simple pleasures of a good salad with fresh ingredients, an indulgent milkshake and classic café dishes infused with our local ingredients.
I want guests to feel my passion for food as soon as they walk into the café. It's about more than just the food; it's also about how your meal makes you feel. We serve delightfully simple meals – uncomplicated, sourced locally as much as possible, served in a cozy space, with fun, friendly service."
Yvette N Kwae Ansah, Founder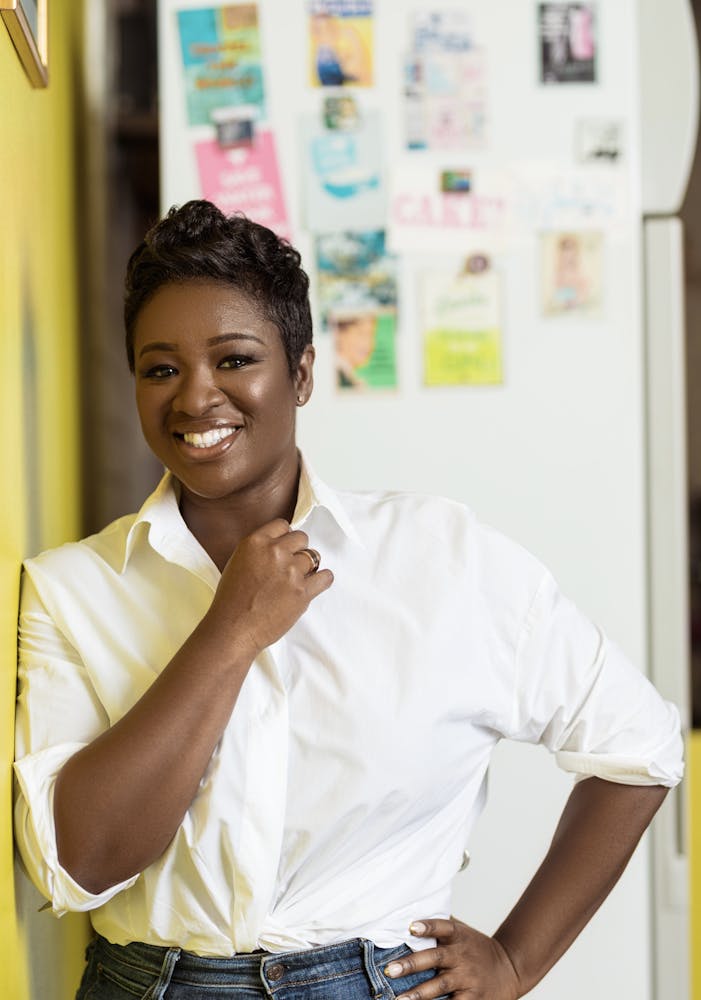 Our Team
We are proud of our team of warm, caring, guest-focused people who embrace the spirit of hospitality.